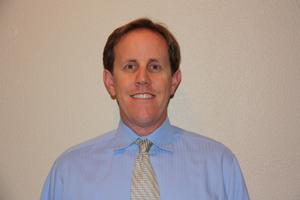 Bryan
Nelson, AAMS
Vice President
Bryan J. Nelson, AAMS is a Financial Advisor and an Investment Advisor Representative with Voya Financial Advisors, Inc. Bryan is also the Vice President of Strategic Alliance Financial Advisors Inc.
He entered the financial services industry in 2007 after 10 years in education.  He draws upon his Master's degree in education to teach clients a variety of strategies to help improve their financial lives. Each client is given their own personal website to manage and track investments, debt, and cash flow.  
Bryan focuses on working with individuals of all ages.  He primarily focuses on retirement accounts, investment strategies, insurance protection, and retirement income planning.  He enjoys building and maintaining long term client relationships.  
He also works with CPAs and business owners simultaneously to uncover areas of advanced planning sometimes overlooked by other advisors or even the CPA themselves.  Tax professionals are often too busy with tax preparation to be on the look out for advanced financial strategies beyond their current level of training.  This collaborative effort helps ensure thorough planning for business owners and clients who may have specific and complex needs.  It also aides the CPA or tax professional in adding value to their clients' lives without having to take on additional areas of expertise.
Bryan enjoys hiking, camping, surfing and spending time with his wife and two kids.  They are members of Calvary Church in Santa Ana.  He is a lifelong resident of California, having lived in both Orange County and San Diego.